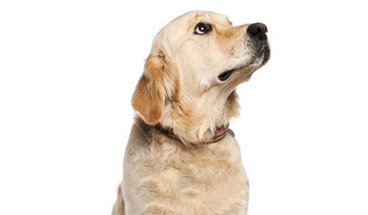 Bringing Italian Food to Your Pet's Bowl
Healthy eating is the essence of Italian cuisine. The freshness of our vegetables, the quality of our meats, and the integrity of the flavours are enjoyed by people around the world. Our aspiration has been to bring these same qualities to the bowls of our pets.
With many years' experience, we understand cats and dogs thoroughly, and for a long time, we have known that their health and wellbeing demands the very best.
And the best is the choice of ingredients we have selected from our tradition.

---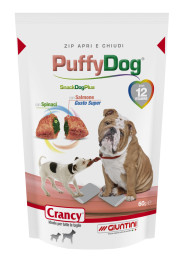 A crispy outer shell with salmon and tomato with a fresh spinach and yoghurt filling.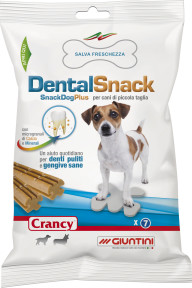 Crancy Dental Snack is a complementary food that you can use as a treat for your dog.
---