Our Production Process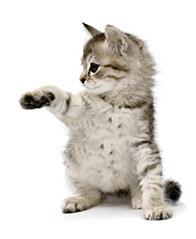 Our success comes from a relentless interest in innovation that led to the implementation of cutting-edge production lines, state-of-the-art packaging lines, and the most advanced control systems.
Technology and skills work in synergy to create a production process that meets the highest quality standards. From careful formulation for nutrition and health, to precision controls in our factory, every stage of our production process is scrutinised in our attention to detail.