Our history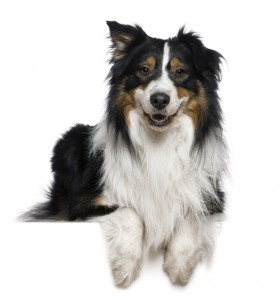 The health of our pets, through their optimal nutrition, has come a long way, and so has our understanding of this important synergy.

Conagit's factory is the largest Petfood factory in Italy, and one of the most sizeable in Europe.
Our mission
If our pets are content, we're content. With our passion and nutritional experience, we strive to ensure the health and welfare of our four-legged friends. Whether an inactive senior dog, or a lively puppy; an indoor sedentary cat, or an outdoor active cat; and for every breed, from minature to giant, and from young to old, we think about the optimal nutritional solutions for your companions. That's why we have formulated and balanced foods for every need.
Our passion is also reflected in our quality aspirations. Raw materials are carefully selected based on our non GM policy, and our 'Cruelty Free' policy. This reflects our love for not just our animals, but all animals.
At Conagit we follow a rigorous quality testing schedule. Up to 77 analyses are undertaken every day, 385 samples a week, and more than 20,000 analyses per year. Every attention to detail is given to ensure only the best food is served in their bowls.

---